Comprehensive and highly specialized services for regulatory compliance and sustainability for the oil and gas industry
Comprehensive and highly specialized services for regulatory compliance and sustainability for the oil and gas industry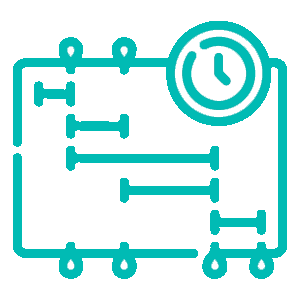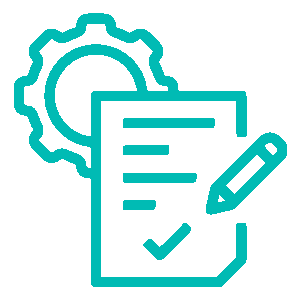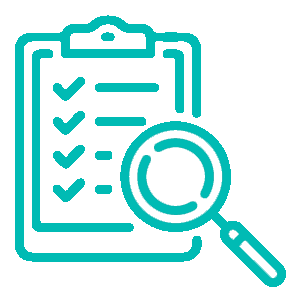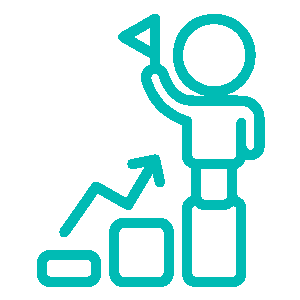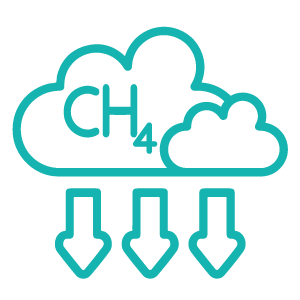 Methane emissions detection and quantification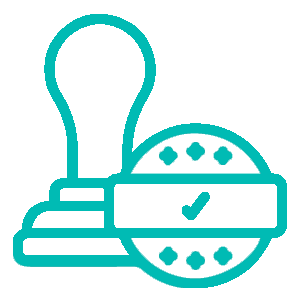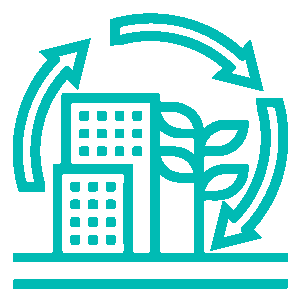 Our commitment to integrity
Integrity policy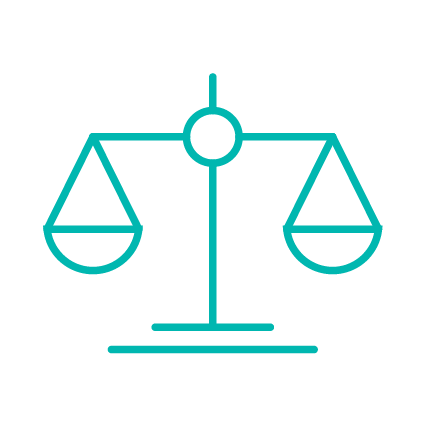 Talanza's Integrity Policy reinforces our commitment through an Anti-corruption Decalogue and Manifesto.
Talanza's Integrity Policy follows the best practices on the subject in accordance with the applicable law. This policy includes a Code of Conduct and a Code of Ethics that dictate the principles and directives for performance of every member of Talanza. Likewise, our policy prevents and addresses practices not abiding to Talanza's Code of Ethics.
Consequently, all Talanza collaborators have subscribed to an Antibribery and Anticorruption Commitment. Likewise, Talanza's Integrity Policy abides by all requirements stablished by the Secretariat of Public Service Affairs and its Register for Business Integrity.